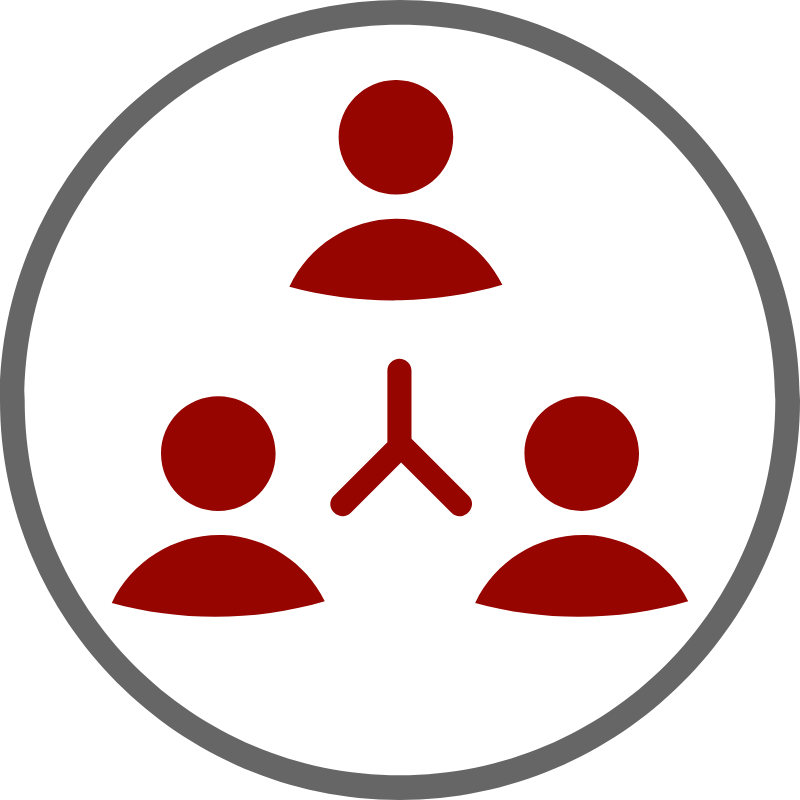 Successful teams share ideas, think creatively, and pool experience to achieve desired outcomes.
"Teams outperform individuals acting alone or in large organisational groupings especially when performance requires multiple skills, judgements and experiences"
– Katzenbach and Smith 1993
WHY CHOOSE TEAM COACHING?
The journey from being an effective team to being a high-performing transformational leadership team is challenging and demanding.  Inama Coaching provides innovative coaching for teams designed to foster engagement and collaboration and unlock talents and strengths.
• Is your team doing OK, but would like to go from good enough to great?
• Is your team needing a significant performance breakthrough?
• Is your team finding it challenging to operate in a complex environment across diverse cultures, matrixes, locations, cross-functions?
• Are you a newly formed team that needs to quickly deliver?
• Are you a diverse team needing to leverage the individual strengths of each member?
• Are you a team faced with a complex strategic priority?
• Are you not as satisfied as you would like to be with your teams' way of working and approach?
Teams in Turnaround 
Anna works with teams in challenging situations, where results are not where they need to be, or teams are not working as well together despite being very talented and experienced. Anna helps them refocus on their way of working, purpose, rebuilding trust, resolving conflict, defining a vision and strategy and actions to take to strengthen the team.
New Teams
Anna helps new teams form quickly, to build effective relationships with each other and to understand personal differences and contributions. Team Coaching can help a new team get off to a fast start by laying out the key foundations, defining an agreed team charter, and agreeing on the key strategic direction and its implementation.
Cross functional and/or Cross cultural Teams
Anna helps leaders of complex teams work positively with the natural dynamics that occur within the team and helps the team identify and resolve challenges to help them become high performing.
WHAT DEFINES A HIGH PERFORMING TEAM?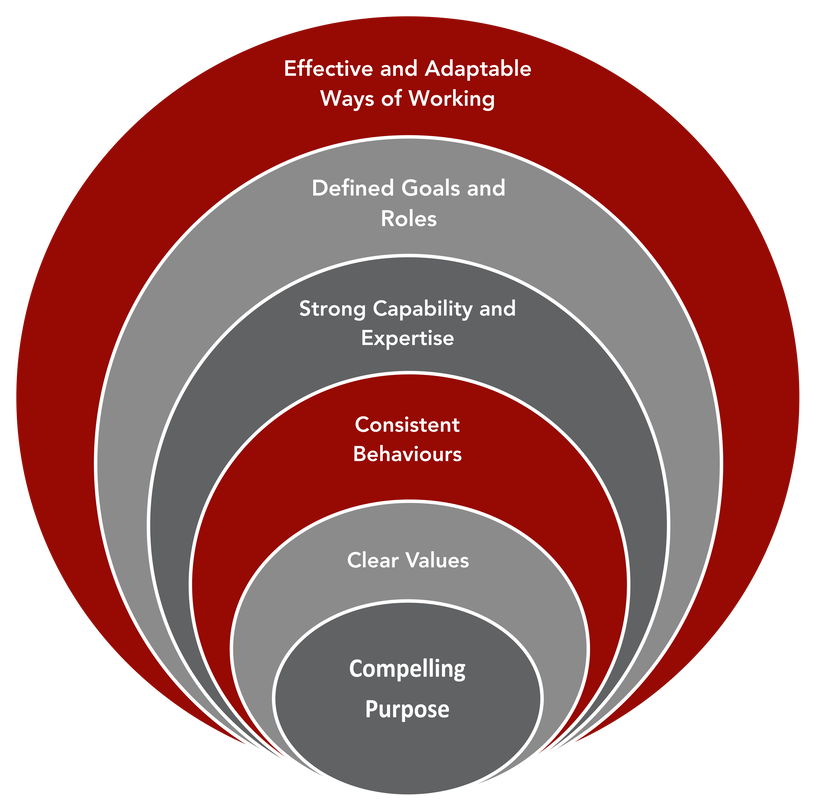 Through my own extensive leadership experience and research, I have identified what differentiates a high performing team. The layers are illustrated in the model below:
1.
Compelling Purpose
2.
Clear Values
3.
Consistent Behaviours
4.
Strong Capability and Expertise
5.
Defined Goals and Roles
6.
Effective and Adaptable Ways of Working
APPROACH TO TEAM COACHING
My role as your Coach is to enable the team to improve its performance, functioning, well-being, engagement and development. I work alongside the team in meetings, off-site workshops and during the team's engagement with its key stakeholders.  I can also provide one-to-one coaching/interventions where necessary.
To facilitate the positive development of the team, many approaches will be used, including but not limited to:
• Diagnostic instruments, observations and feedback on team interactions and dynamics to raise collective awareness.
• Facilitative interventions to enable the team to explore certain areas and move to new ways of operating and engaging.
• Incisive questions.
• Process interventions and review of mechanisms and ways of working.
• Educational and best practice input when appropriate.
• Holding the team to account.
• Coaching the leader and or some of the leaders offline in parallel.
This will be an inspiring journey of development and discovery for your team
​Each coaching assignment will have depth and breadth and be uniquely personal to your team, but will follow a similar approach.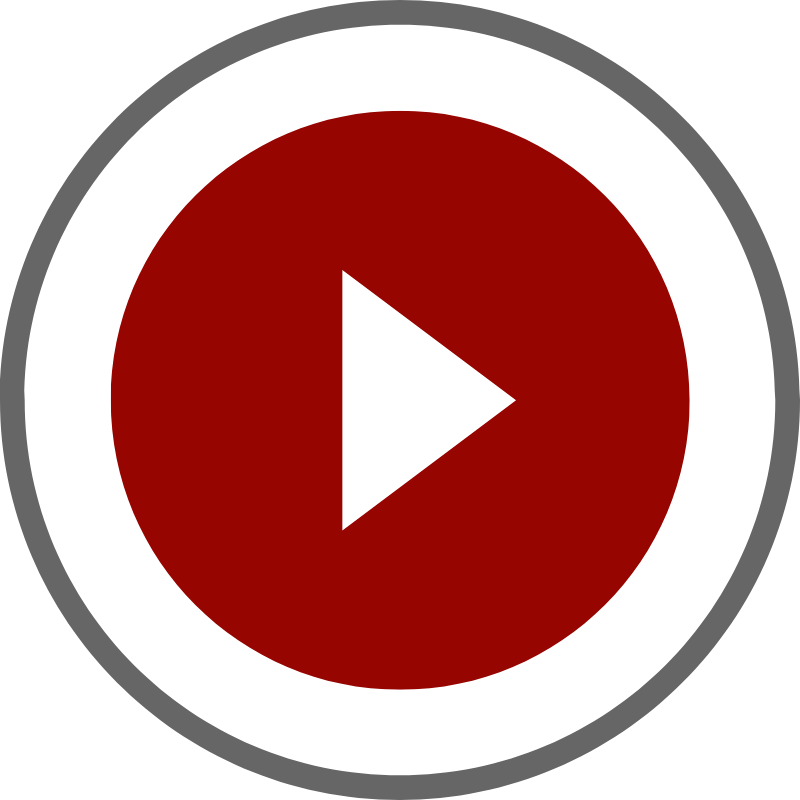 1. A conversation to discuss our approach to coaching and to establish what you want to achieve from your coaching and mutual commitment to working together.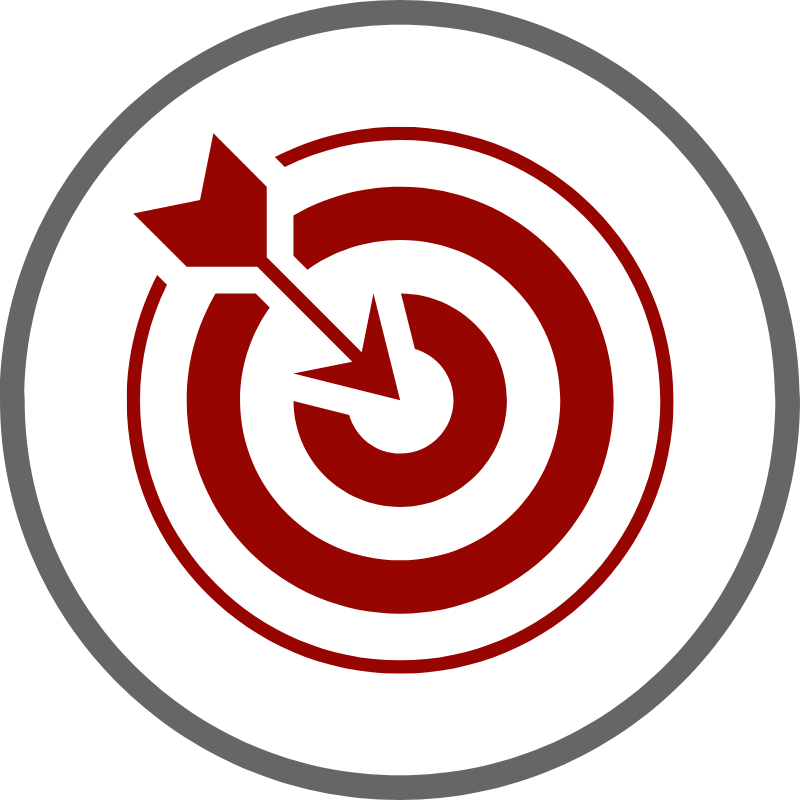 2. A contracting and goal setting session to explore both the coaching outcomes with key measures of success in addition to our commitment to working together as a partnership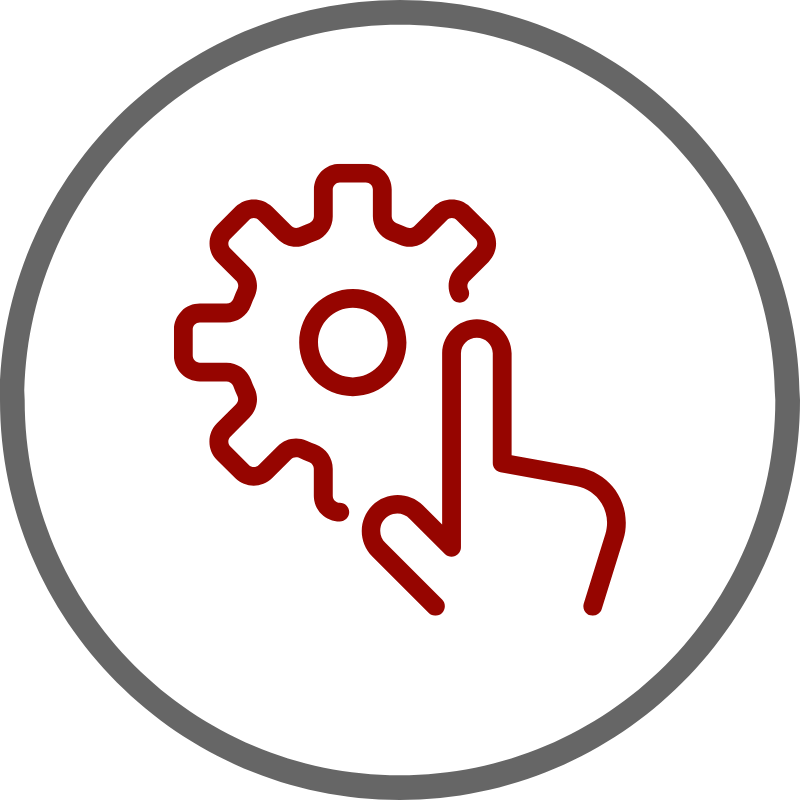 3. A diagnostic phase with each team member as well as key stakeholders to assess the current team health and to define the optimum combination of team coaching, workshops and one-to-one coaching over a given timeframe.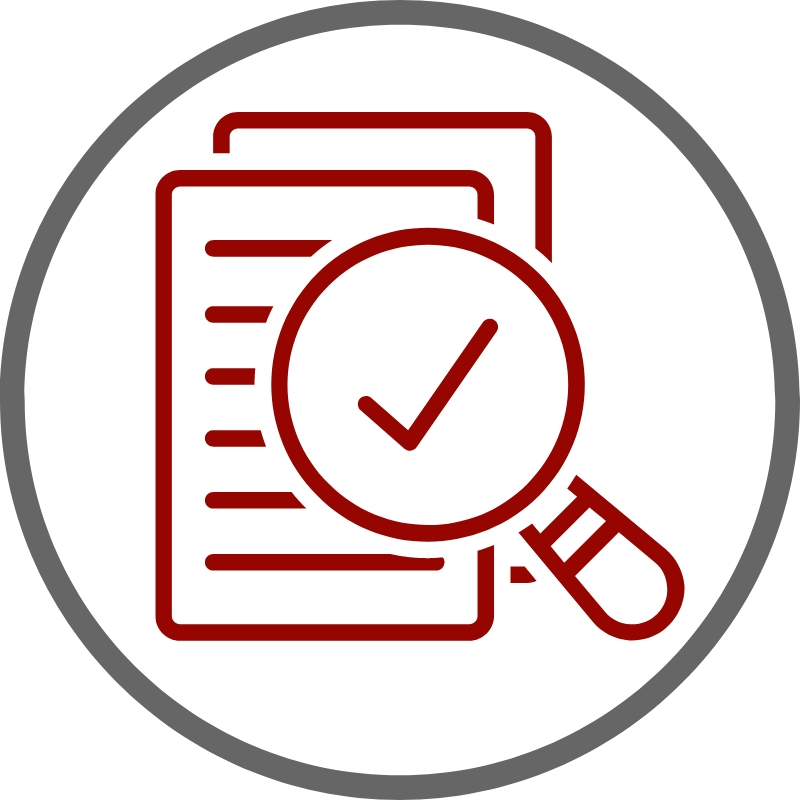 4. A process to raise awareness with a focus on the use of diagnostic instruments (e.g. profiling questionnaires, preferences, 360 reports) to identify the key dynamics in the team, highlighting strengths and pitfalls. A discovery session to explore the key influences, patterns, trends and role models to identify what has led the team to where it is.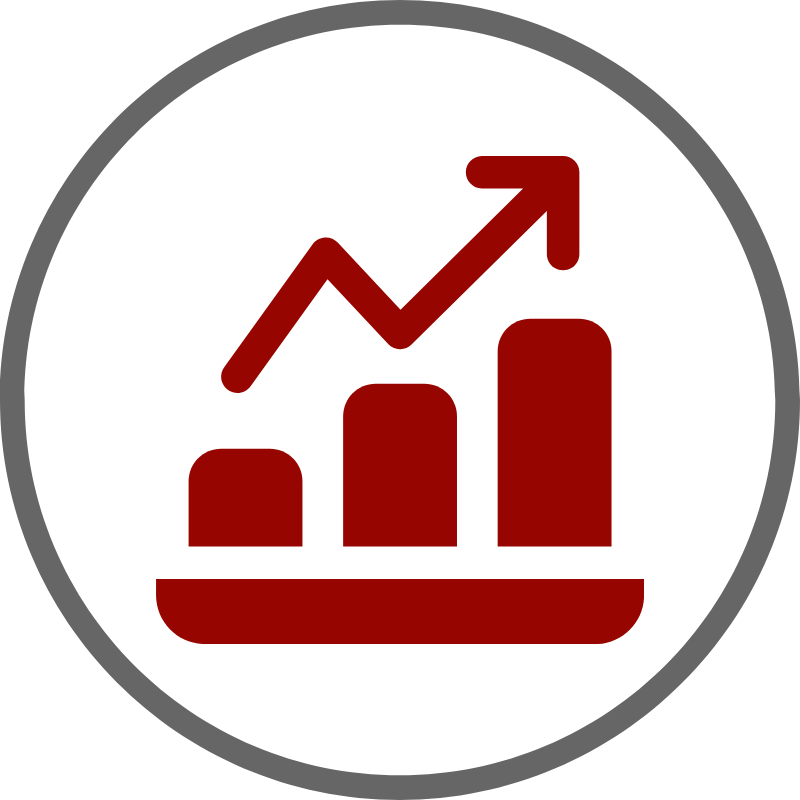 5. A series of Team Coaching sessions to focus on the key relevant coaching outcomes. This may take the form of off-site, or team coaching within standard team meetings. Topics may include developing a code of working, developing a vision, understanding how to leverage the strengths of the team, building trust, handling conflict, accountability, showing up as a team to stakeholders, developing a new strategy or unlocking a business challenge.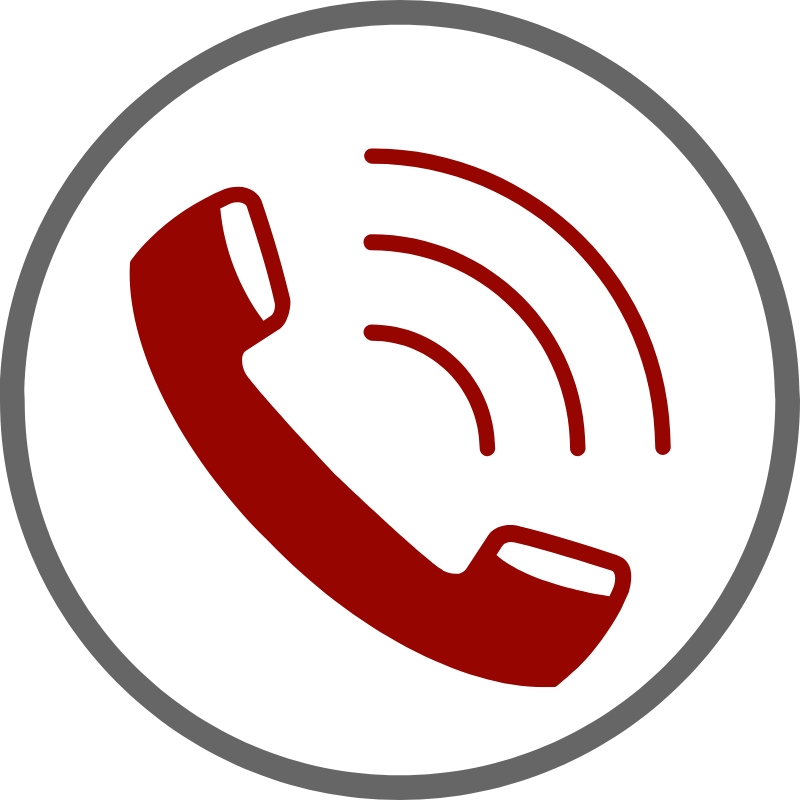 6. A partnership with ongoing support – Unlimited telephone and email support in between coaching sessions and provision of relevant models and effective frameworks, relevant articles, publications, and reading material to assist your team in achieving its coaching outcomes.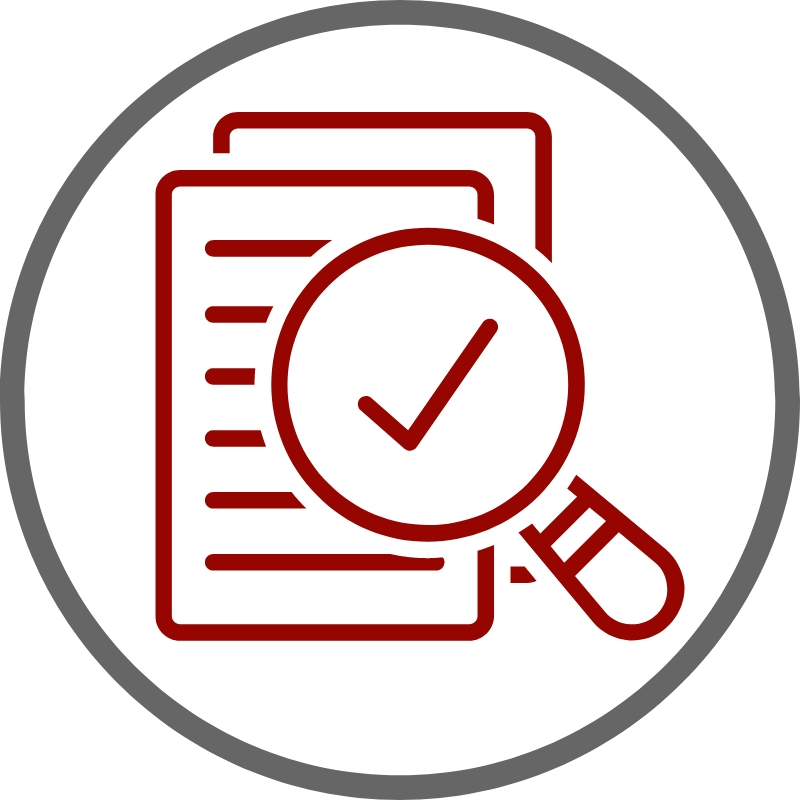 7. A closing session to review the journey of discovery and insight with the team, cement the action plan, review milestones and how success will be recognised in future. This is also a great time to formally give feedback to each other and express appreciation for individual contributions.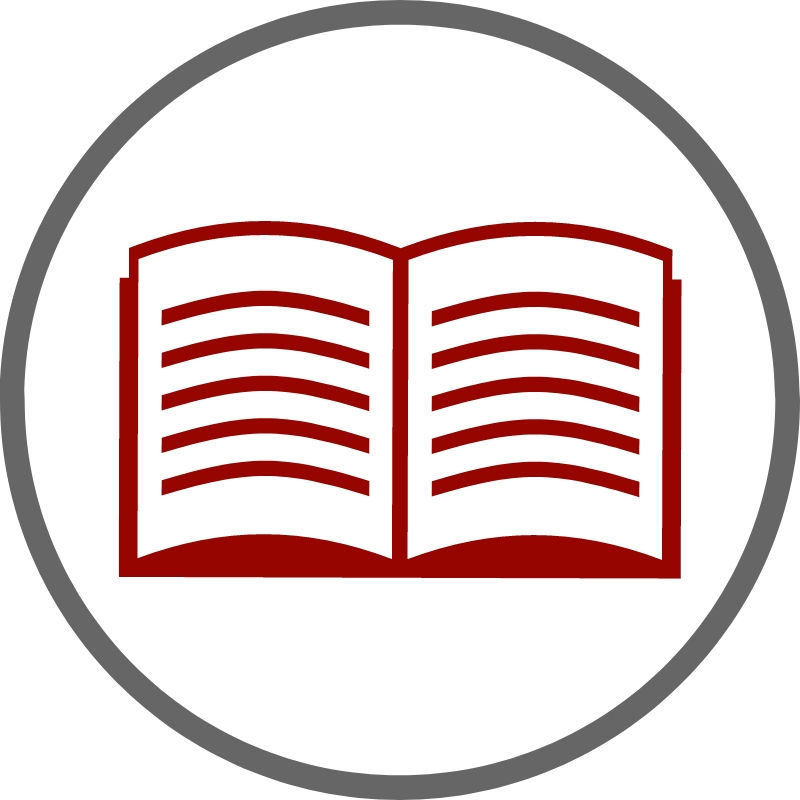 8. A rollout/cascade to the teams below – how to role model the new team behaviour or share the materials and approaches with more teams in the organisation.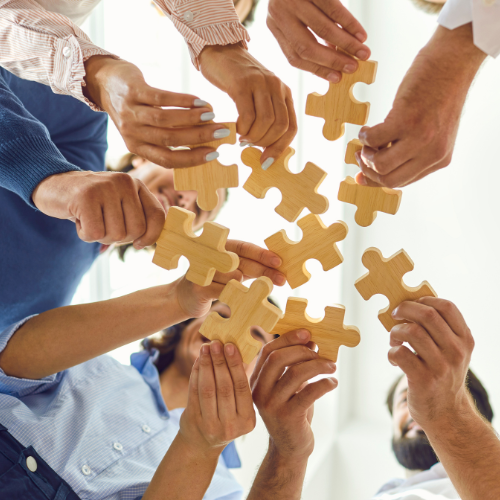 APPROACH TO TEAM COACHING
• Helping a newly formed team get up and running after an organisation merger

​• Turning around the performance of a struggling team
• ​ Helping a team resolve conflict
• Helping an already successful team move to an even higher level of performance
• Improving working relationships in a team under pressure
• Supporting teams through major change
• Building coaching skills in a Leadership Team
• Facilitating the design of a team mission and strategy for the department