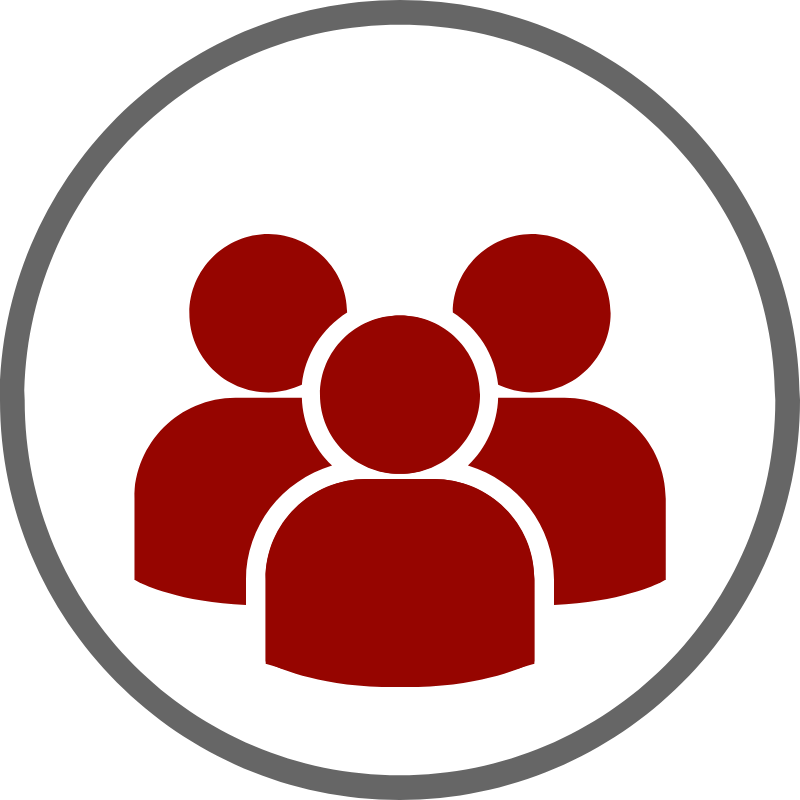 "
Becoming a leader is synonymous with becoming yourself
"
– Warren Bennis
WHY CHOOSE BESPOKE LEADERSHIP DEVELOPMENT?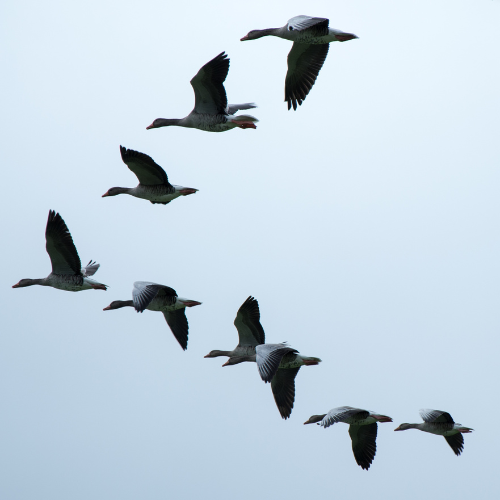 • Are you looking to build your organisation's leadership capability for the future?
• Do you want to focus on your high potentials and young leaders and equip them with skills for outstanding leadership?
• Are you looking to engage your employees by investing in their development?
• Have you noticed a particular capability gap?
• Are you feeling that your business has evolved and now needs a different leadership capability?
• In partnership we will co-develop a tailor-made offering to suit your organisation's requirements.
• A bespoke programme will be designed in co-creation with the key stakeholders within your organisation.
• The programme will be delivered through a team of highly experienced and quality-assured providers. Inama Coaching works with an extensive network of experts and inspirational facilitators to deliver the right solutions for each client organisation.
• The content is interactive, reflective, experiential and rooted in psychological theory that has a practical and tangible action and implementation plan.​
• Ongoing evaluation and feedback will be provided.
THE COACHING CONTENT IS DELIVERED IN DYNAMIC WAYS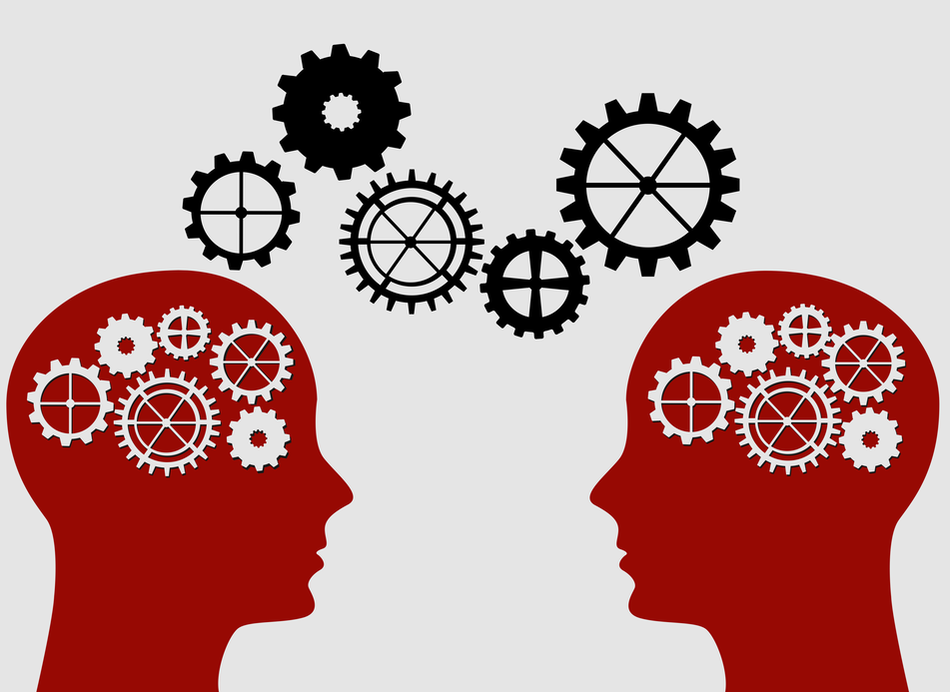 • With modular leadership development programmes to build the desired capability – often with additional coaching and case study integrated work
• With action learning sets focused around specific case studies and role plays
• By coaching and mentoring
• Through one-day workshops
• With leadership "Lunch and Learn" sessions
• Using virtual webinars and masterclasses
INAMA COACHING SPECIFIC DEVELOPMENT PROGRAMMES
The coaching development programmes are designed around a combination of group and one-to-one interventions over a period of time for maximum sustainable change and impact. Content is interactive, reflective, experiential and rooted in psychological theory. Ideally, a programme would be supplemented by individual coaching throughout.
YOU CAN ACCESS THE TOPIC MODULES IN DIFFERENT WAYS
Select from a one year programme,  1 day bitesize courses or a series of modules that you can mix and match:

TOPIC 1: A LEADERSHIP REBOOT
Design, moderation and coaching of a bespoke modular leadership programme to align, bring cohesion and upscale the leadership population of a European organisation.
TOPIC 2: STEPPING UP MY LEADERSHIP
Working collectively to develop an authentic style of leadership, identify a clear personal development plan and work with trusted advisors and peers to work on how to step up to achieve this and what is needed to make the breakthrough.
TOPIC 3: COACHING STYLE OF LEADERSHIP
Helping leaders adapt their style of leadership to empower their team, to coach their team to become their best. Practise Coaching techniques.
TOPIC 4: MY KEY RELATIONSHIPS (with Insights Discovery®)
Here you will get an insight into what makes us individuals and different – and how recognising this in yourself and others can help you adapt and more successfully influence them.
TOPIC 5: SPECIFIC CAPABILITY BUILD WORKSHOPS
Tailor-made programmes to raise the capability around a specific leadership skill set e.g. influencing, feedback giving, communication.
TOPIC 6: MY AUTHENTIC STYLE OF LEADERSHIP
The focus of this module is to gain a deeper perspective into a client's values and purpose, allowing alignment with their role within the organisation.
TOPIC 7: COACHING SKILLS AND DEVELOPMENT MENTORING
This topic is focused on increasing the coaching capability of the coach/leader through the framework of the ICF Core Competencies. There is also the option for the observation of coaching sessions live or recorded as an opportunity for further detailed feedback.
TOPIC 8: BRINGING THE THINKING ENVIRONMENT TO AN ORGANISATION
How to help the leadership population think independently for themselves and to help create the environment for those around them to do the same.
"
You can not cross the ocean until you have the courage to lose sight of the shore
"
– Christopher Columbus