THE USE OF TOOLS AND PROFILING
To be able to assist you and your teams correctly Inama Coaching will use a selection of diagnostic and assessment profiling tools 
Please select from the list below to learn more:
LEADERSHIP DIAGNOSTIC TOOL
Anna is certified in a range of profiling tools designed to help a client raise awareness of their preferences and ways of operating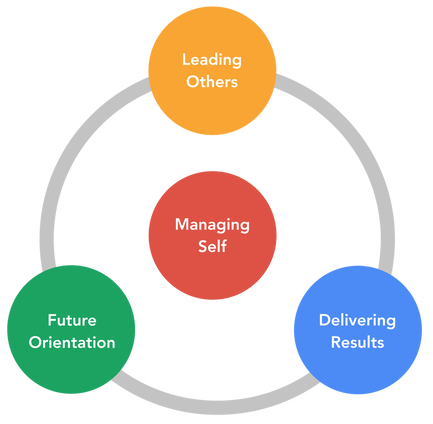 MANAGING SELF
1. Well-developed self-awareness
2. Strong moral compass and personal values
3. Collaborates – builds effective working relationships
4. Courage – deals well and promptly with conflict
5. Remains composed and confident in uncertainty
6. Active learner – builds personal capability 
​Leading Others

1. Provides clarity and direction
2. Powerful communicator
3. Motivates and brings out the best in others
4. Builds an atmosphere of trust
5. Empowers team members to achieve their goals
6. Able to build and develop effective teams
7. Effective coach – gives regular and effective feedback
FUTURE ORIENTATION
​​1. Operates with a strong results orientation
2. Keeps teams and projects on track
3. Allocates resources effectively
4. Makes quality and timely decisions
5. Proactive problem solver
6. Accepts responsibility for results – good and bad
7. Recovers quickly from setbacks
​Delivering Results



1. Balances time between current and future
2. Develops a compelling vision
3. Consistent focus on excellence and improvement
4. Leads and manages change effectively
5. Incorporates internal and external best practice
6. Builds capability for the future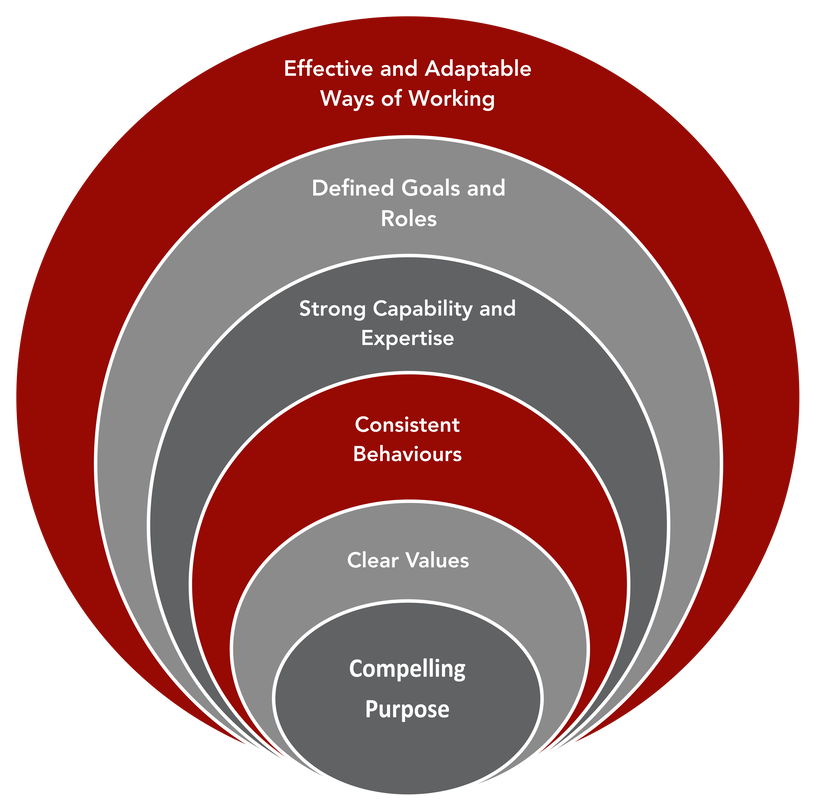 Inama Coaching has co-developed a team performance model which can be used as a 360 diagnostic tool to gain insights into how a team's members are working together, what their strengths are, and what key shifts are necessary to improve the team's overall performance
​
This tool can be tailored to include all team members in addition to key stakeholders, cross functional partner teams and clients. It can be used qualitatively in the form of diagnostic deep insight interviews, or quantitatively with simple online questionnaires
MBTI PREFERENCE TOOL FOR INDIVIDUALS AND/OR TEAMS
The Myers-Briggs Type Indicator is a self report questionnaire designed to make Jung´s theory of psychological types understandable and useful in everyday life. The MBTI tool is the most widely used instrument for understanding normal personality differences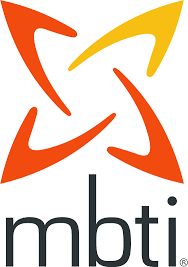 Step 1: It is a powerful, versatile personality type assessment that provides the foundations for a deep understanding of personal motivations and group interactions. It can be applied to multiple personal and business issues, and revisited over time as new challenges arise. By providing multiple quality-assured insights with a single questionnaire, the MBTI assessment's scalability and relevance to all organisational levels delivers a high return on investment. The detailed insights provide a powerful foundation for personal development that can help you better understand your strengths and blindspots and so become more productive. Understanding yourself in relation to this powerful model is a foundation for personal development that can drive better performance and boost effectiveness both at work and play
Step 2: Step 2 provides deeper insights into your personality type by revealing variations within each of the MBTI framework's 16 core types
Inama Coaching is certified to use the MBTI – questionnaire with both individuals and teams at both Level 1 and Level 2.
For more information and sample reports please see www.opp.com
PROPHET: PREFERENCE PROFILING FOR INDIVIDUALS AND OR TEAMS

Prophet individual profiles provide individuals and teams with deep insights about their preferences around Business motivations, Decision-making styles, Typical business behaviours for critical business activities and Ideal business partners. The reports are a useful framework for subsequent coaching sessions for individuals to develop their authentic style of leadership, to fast-track business performance , and to shape and implement strategy
Anna is a certified practitioner for individuals and teams
For more information please see https://prophetprofiling.com
CULTURAL COMPETENCE ASSESSMENT TOOL

The Intercultural Readiness Check (IRC) is a powerful internationally recognised tool for improving your intercultural effectiveness. Using the IRC's unique methods, devised and refined by academics, practitioners and executives in major companies, you will be able to get a picture of your own cultural competence against four key dimensions
Anna is certified as an IRC coach 
Anna works with individuals and teams to look at their cultural strengths against the four dimensions and to focus on how to develop these further for optimum cross cultural collaboration
CULTURAL ORIENTATIONS INDICATOR

®

(C.O.I.)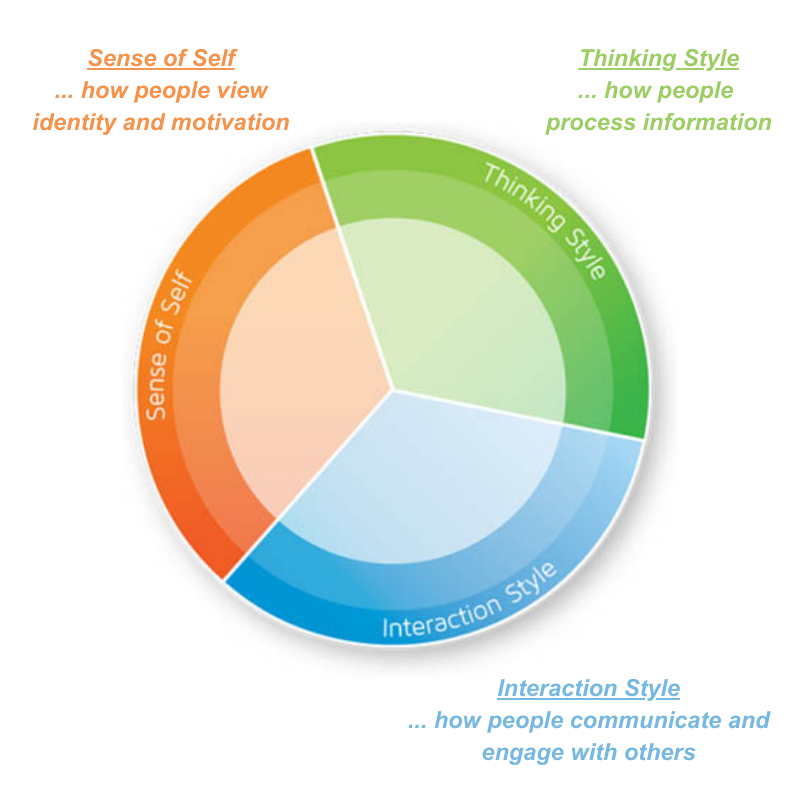 The Cultural Orientations Indicator® (C.O.I.) is an online evaluation tool that positions your individual cultural profile in the professional context. The results of the C.O.I. help you to overcome cultural differences and work better with international colleagues and associates. Your C.O.I. profile covers 3 dimensions; interaction style, thinking style and sense of self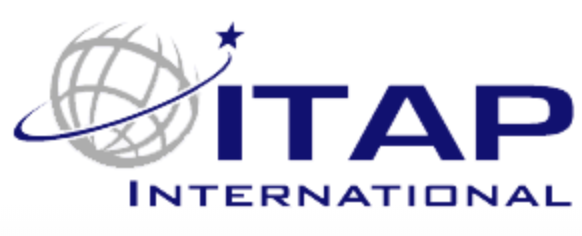 The CWQ is an instrument measuring cultural preferences at the workplace, based on Prof. Hofstedes cultural dimensions.
Understanding one's own culture and the impact of culture on the actions of others is essential for effective global business interactions.
The Culture in the Workplace Questionnaire™ will provide you with insights about yourself and provide you a better understanding of how your cultural preferences, as well as the cultural preferences of others, impact working relationships. It also will provide you with a framework for understanding diverse approaches to workplace interactions such as problem solving, working in teams and managing projects
​For more information please see http://www.itapintl.com/index.php/tools/for-individuals/cwq-overview
INSIGHTS – A PSYCHOMETRIC TOOL
Insights is a psychometric tool based on the psychology of Carl Jung focused on helping individuals and or teams understand themselves, understand others, and make the most of the relationships that affect them in the workplace. The methodology uses a simple and memorable four colour model to help people understand their style, their strengths and the value they bring to the team.

Anna is certified to administer the Insights questionnaire with individuals and or teams and to run workshops around Insights for teams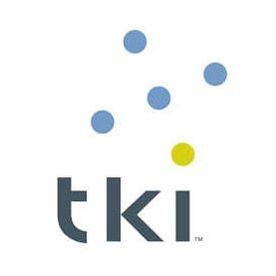 Because no two individuals have exactly the same expectations and desires, conflict is a natural part of our interactions with others. The Thomas Kilmore Index is an online assessment that takes about fifteen minutes to complete. Anna will work with you to interpretation and provide feedback materials help you learn about the most appropriate uses for each conflict-handling mode. It is an effective tool and catalyst to open discussions on difficult issues and facilitate learning about how conflict-handling modes affect personal, group, and organizational dynamics.
For more information please see http://www.kilmanndiagnostics.com/overview-thomas-kilmann-conflict-mode-instrument-tki