"The brilliant executive Coach is the one who brings out the brilliance of the client" 
​- Nancy Kline; Time to Think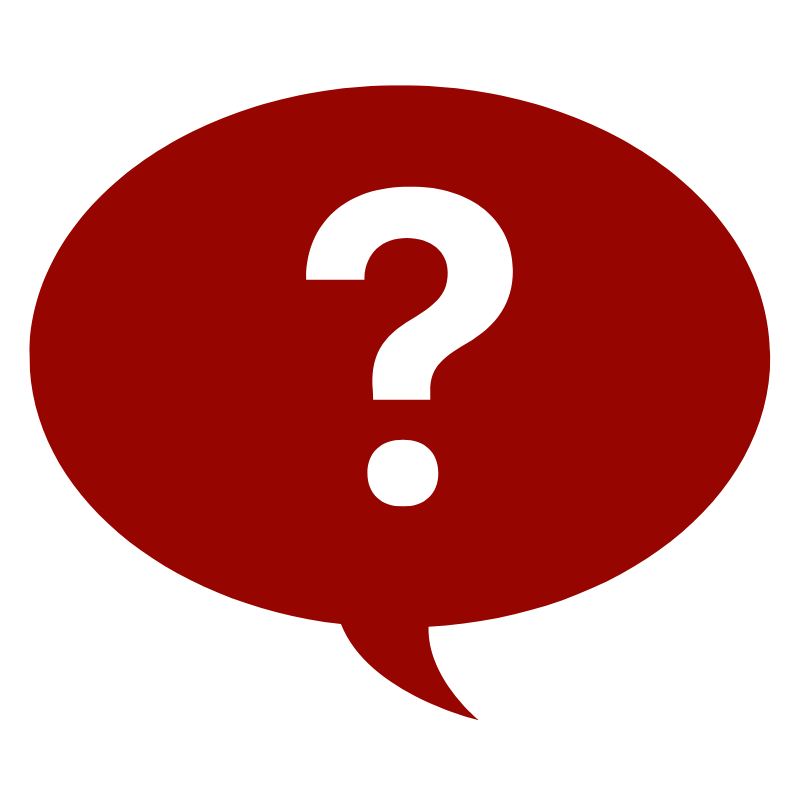 "Coaching is an ongoing partnership that helps clients produce fulfilling results in their personal and professional lives. Through the process of coaching, clients deepen their learning, improve their performance, and enhance their quality of life"
​– The International Coach Federation
THE INAMA APPROACH TO COACHING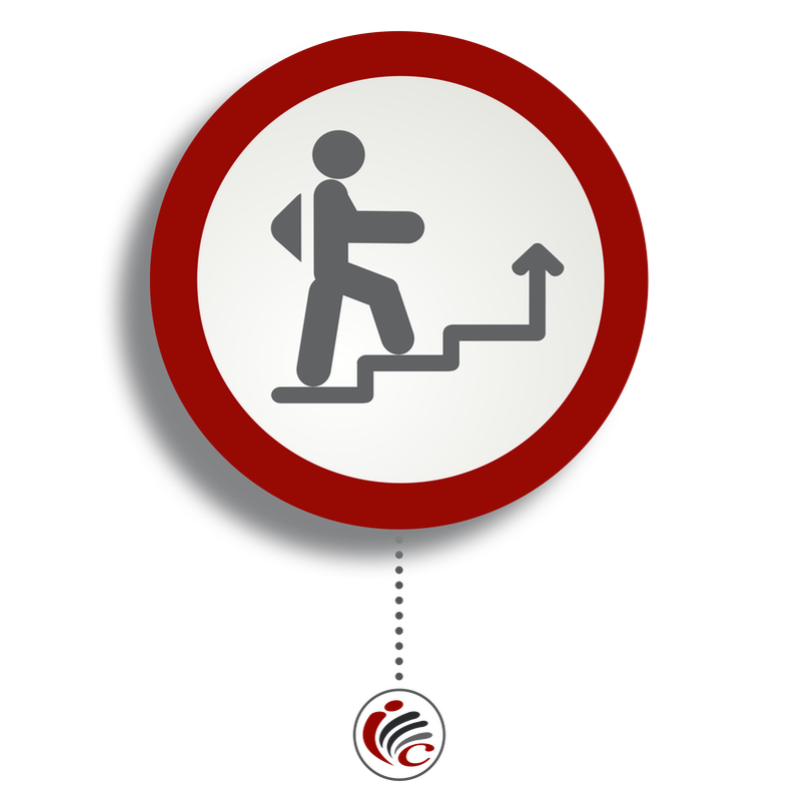 STRENGTHS BASED
​I help clients discover their strengths and leverage them to lead others.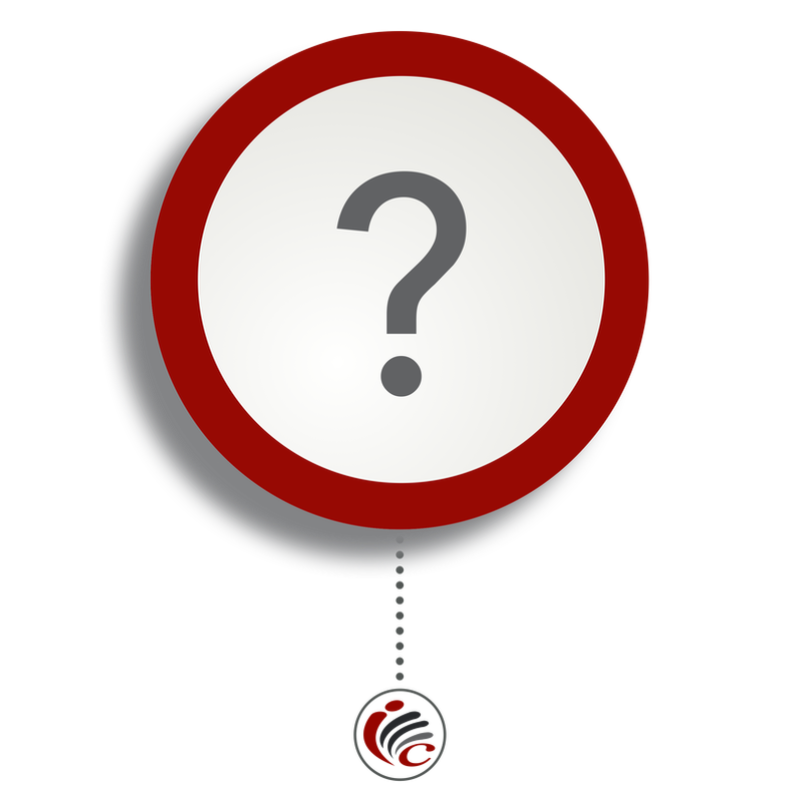 ​I DON'T HAVE ALL THE ANSWERS
You are creative, resourceful and whole. I come up with the questions, and we will work towards a solution together.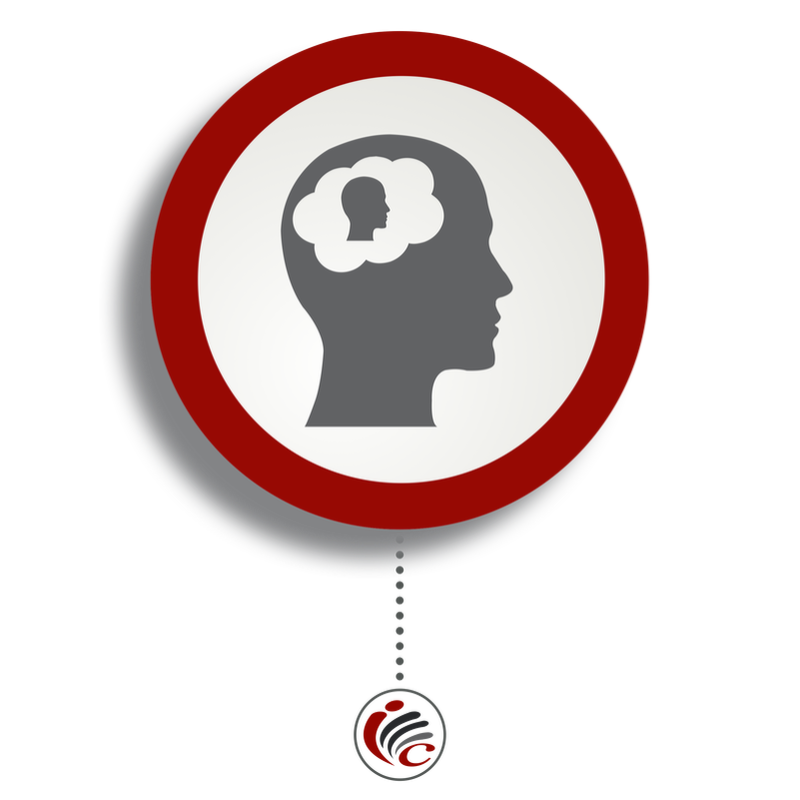 THE POWER OF REFLECTION
​Leadership requires reflection as well as action. One of my goals as an executive coach is to help leaders become reflective practitioners. I hope to develop the capacity to pause and reflect regularly building the capacity to reflect in the heat of the moment. Coaching deepens self awareness and leads to better conscious and intentional choices.
THE POWER OF THE COACHING RELATIONSHIP
​Clients value our connection and partnership, allowing for deep, open and trusting relationships to develop. The partnerships offer challenges as well as support. We are equals in the journey of discovery.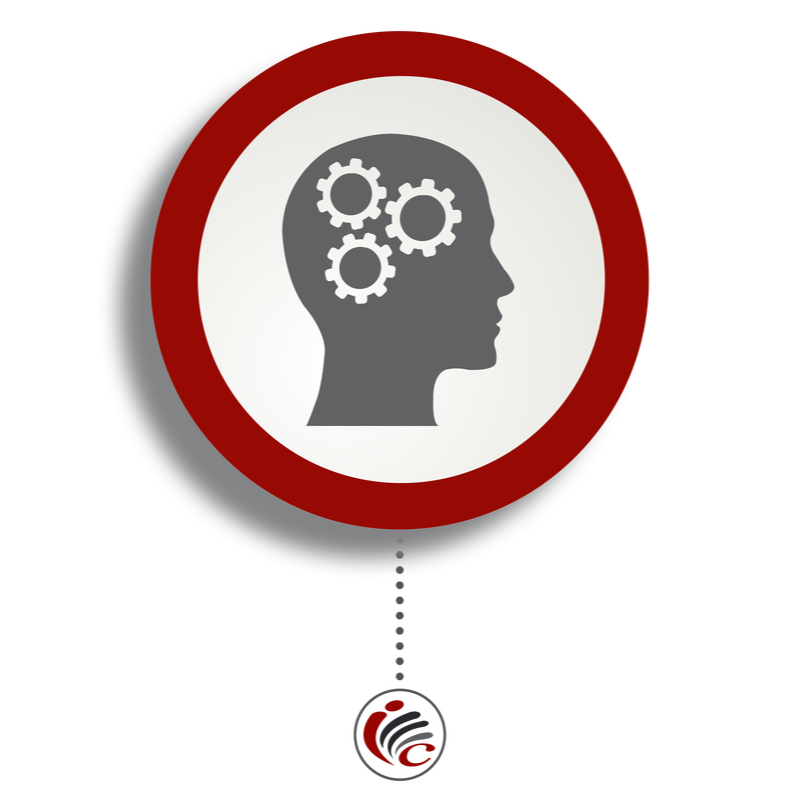 THE IMPORTANCE OF PROVIDING A THINKING ENVIRONMENT
Everything we do depends on the quality of the thinking we do first. Our thinking depends on the quality of our attention to each other. My role is to provide the conditions under which you can think for yourself. I believe that to listen, to truly listen to others is a gift both as the listener and as the speaker.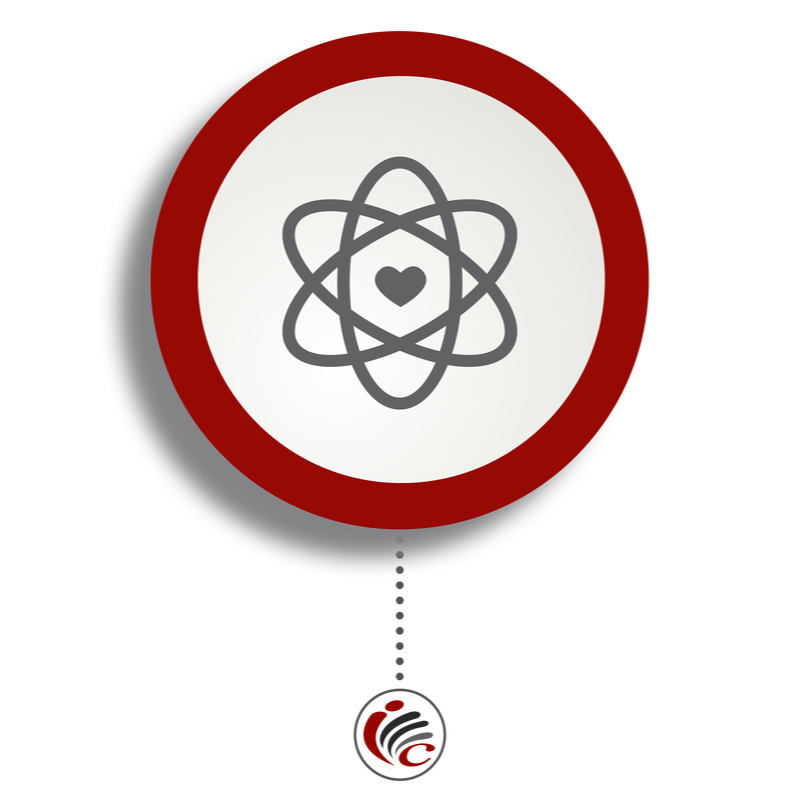 A WAY OF BEING AS WELL AS DOING
​Leadership is a way of being, not just a set of skills or the ability to create and complete an action list. Leadership requires presence, authenticity, courage and the capacity to manage oneself in the face of ambiguity. My coaching addresses issues of being and not just issues of doing.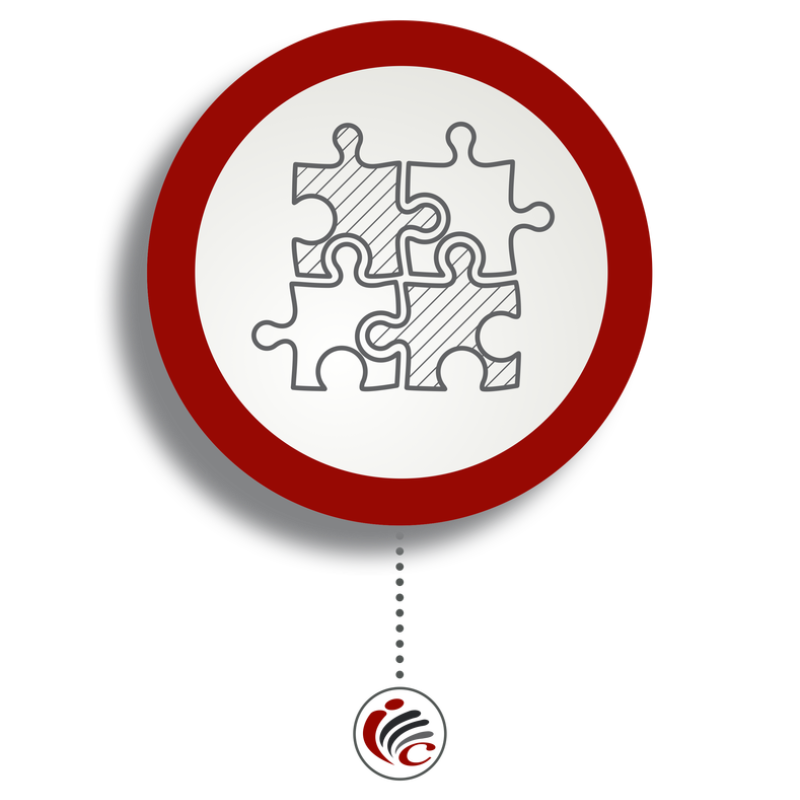 THE IMPORTANCE OF 'SYSTEM'
Situations are the result of multiple causes and conditions. Today's business environment is composed of complex interdependencies. There is no one to blame, and no one to praise. Rather there are myriad contributors and factors in both success and failure. Leaders need a deep systemic understanding of their organisation, their industry, the marketplace and the world. I coach leaders to become systems thinkers.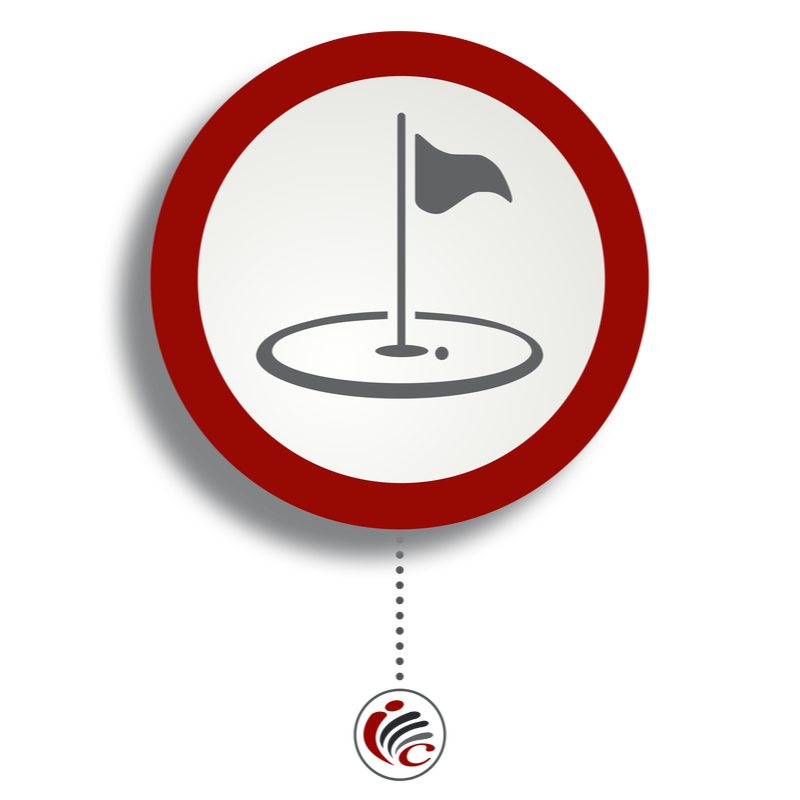 GOAL FOCUSED
Each coaching partnership has a focus point, a goal or a question that needs to be answered.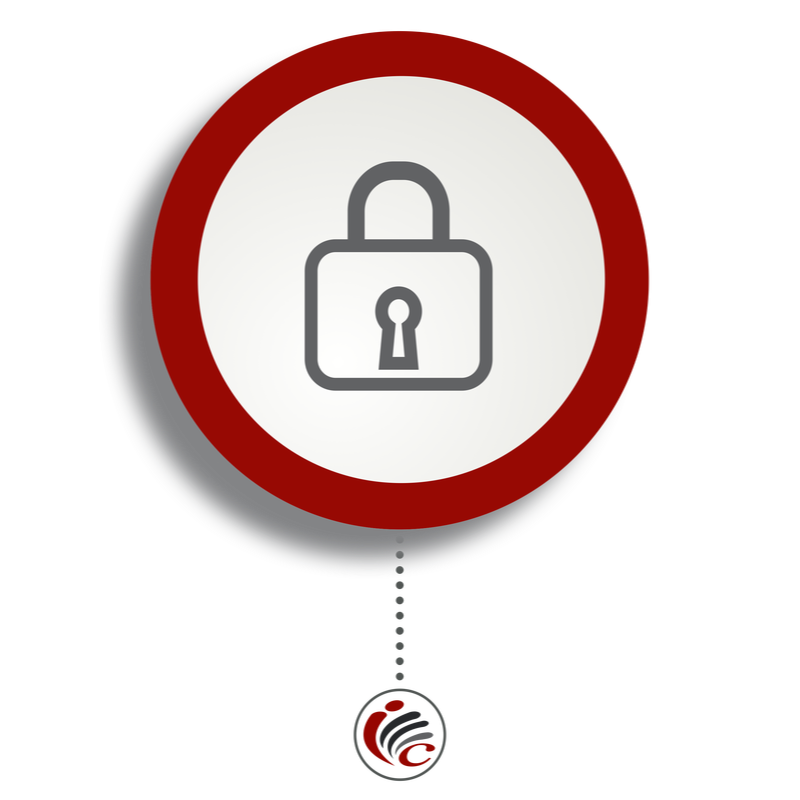 CONFIDENTIALITY
​You are free to share whatever you like from your coaching sessions with whomever you like. I will share nothing unless I have your express permission first.
"Coaching is unlocking a person's potential to maximise their own performance. It is helping them to learn rather than teaching them… we are more like an acorn which contains within it all the potential to be a magnificent oak tree. We need nourishment, encouragement and the light to reach toward, but the oak-treeness is already within"
– John Whitmore. Coaching for Performance 
​NB Publishing, 1992