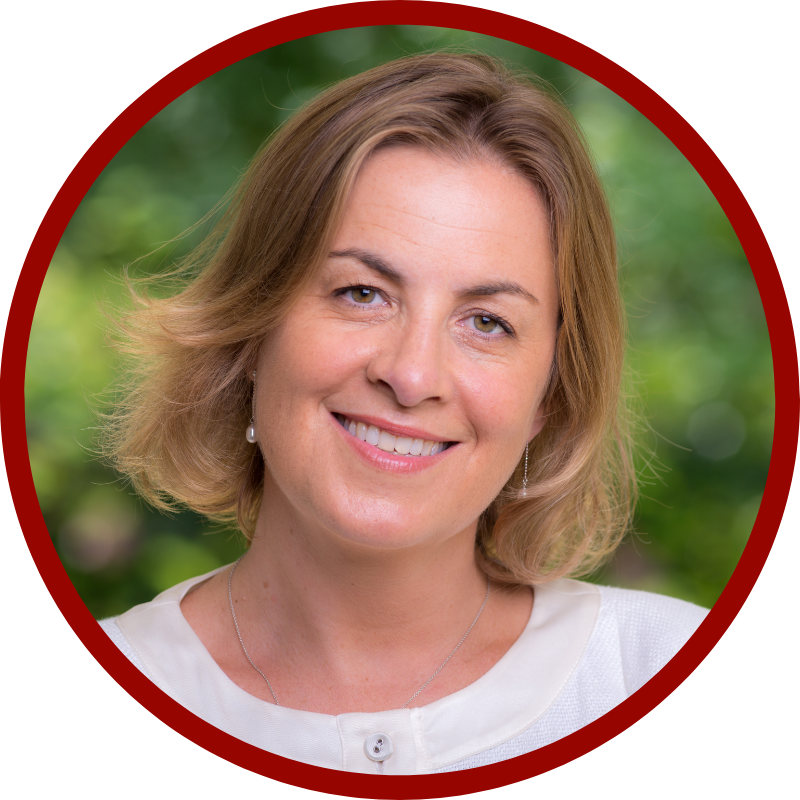 ANNA INAMA
M.Sc Organisational Development and Executive Coaching (with distinction)
B.Sc Hons Modern Languages and Marketing Studies
Master Certified Coach (ICF MCC)
From high potentials, to senior executives, I focus on helping leaders understand more deeply at 'how' they lead, equipping them with improved skills and strategies to inspire, impact and influence their stakeholders, teams, and their colleagues. The result is a more adept leader whose executive presence increases confidence, performance and business success.
PROFESSIONAL COACHING QUALIFICATIONS
•
Certified Professional Coach with the International Coach Federation (ICF PCC Certified).
•
Master Certified Coach (ICF MCC).
•
Certified Mentor Coach by the International Coach Federation (ICF).
•
Certified in a range of Cultural competency and awareness tools e.g. Intercultural Readiness Check (IRC), Hofstede´s Culture in the Workplace Questionnaire (CWQ) and Berlitz´s Cultural Orientations Indicator (COI)
•
Accredited in the following profiling tools: MBTI (OPP); PROPHET Executive Team; Insights Discovery.
•
Time to Think™ Coach, Group Facilitator and Teacher.
•
Professional Organisational Relationship Systems Coach (ORSC) Trained.
•
Brene Brown Dare to Lead™ Trained.
"

Any idea can be a great idea if you think differently, dream big and commit to seeing it realised
"
​- Richard Branson