INAMA COACHING IS A COLLABORATIVE PARTNER
Working alongside a number of boutique specialist consultancies and voluntary organisations
PARTNERSHIPS IN EXECUTIVE COACHING
A few examples of the external partners that Inama Coaching partners with to facilitate the learning and growth of leaders and their teams



PRO BONO COACHING SERVICES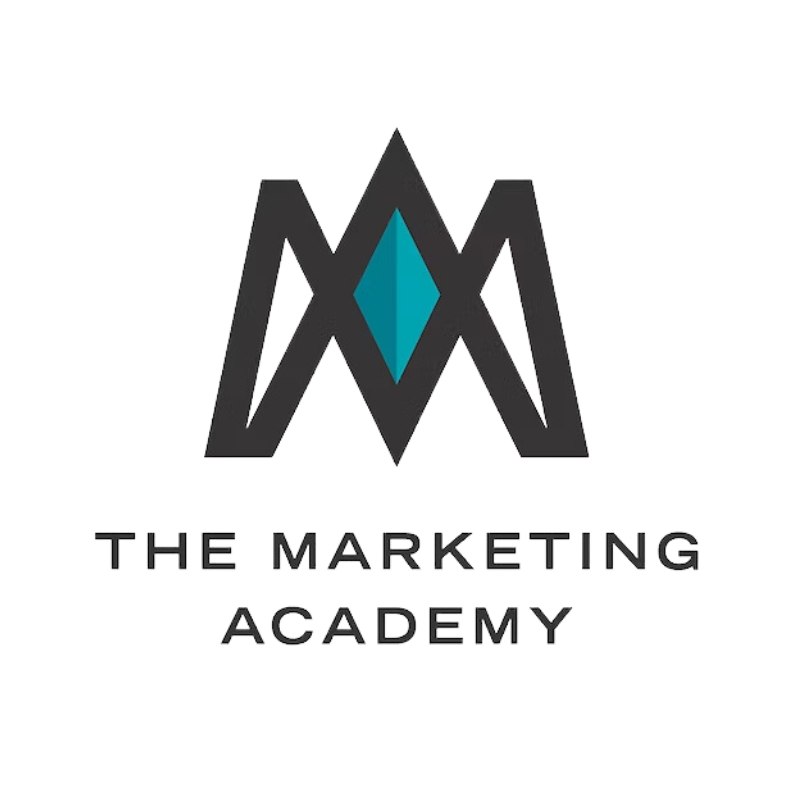 ​Anna is a Leadership Coach working with The Marketing Academy's Fellowship Programme (developed and working in partnership with McKinsey & Company). The Marketing Academy Fellowship is a unique programme offered to a select few at the top of the marketing function in their organisations, supporting their transition to CEO or to secure a place on the Board. In addition Anna has been a coach to the scholarship programme since it's inception.
LEADERSHIP TRAINING PARTNERSHIPS

Anna works as a collaboration partner with Expression for Growth to deliver bespoke leadership training as part of wider training programmes.