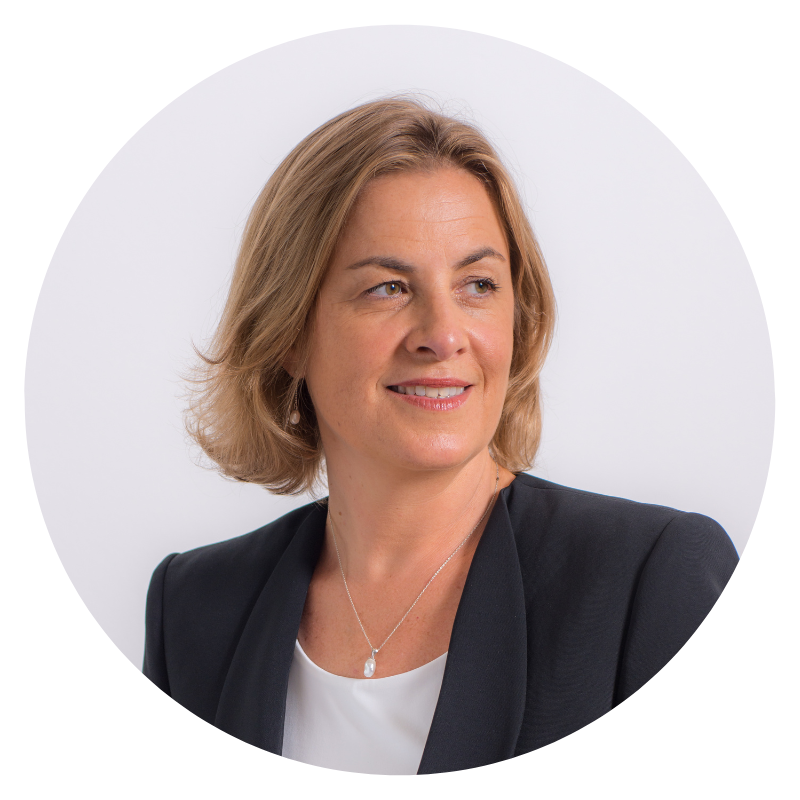 "I try to lead my own life true to my purpose, by being authentically "me", and showing up as my whole self. My vision is to enable my clients to reach new grounds by identifying fresh ideas and methods of thinking and then transform these into a way of being "
– ANNA INAMA
1. AUTHENTICITY 
"To be yourself in a world that is constantly trying to make you something else is the greatest accomplishment." – Ralph Waldo Emerson.
Each of us has something to offer and we have the permission and freedom to be the person we want to be. My focus is to define what is your authentic self and how to consistently show up with your whole self. Doing so requires both wisdom (the head) and compassion (the heart) and when these two things are in balance great things can happen. I hope to support leaders to integrate what has been compartmentalised to achieve great results.
​2. POSITIVITY
"Success is the ability to go from one failure to the next with no loss of enthusiasm"- Winston Churchill.
As human beings, we all have positive intentions and different ways to realise them. My job is to discover and build on existing core strengths to help you achieve your positive goals. Inspiring words from Seligmann and the school of Positive Psychology: "move from a preoccupation of repairing the worst things in life to building on the best qualities in life".
3. POSSIBILITY & CHOICE
"Nothing is impossible – the word itself says 'I'm Possible'!" – Audrey Hepburn.
In order to progress, it is vital to raise new questions, uncover new possibilities, and address old problems from a different perspective. Doing this requires proactivity and imagination. It is my job to help these to flourish. We each have the resources within us to achieve what we want for ourselves, but many of these resources may remain untapped, even hidden. With this knowledge, I endeavour to uncover what is within, helping individuals and businesses achieve more.
4. MAKE A DIFFERENCE​
"Each one of us can make a difference, together we make a change" – Barbara Mikulski.
Our world does not stand still. Change is the law of life. Those who only look to the past or the present are certain to miss the future. We need to focus on positive change in ourselves and to facilitate this in others. This requires being receptive to feedback, perceptive to the world around us, understanding the emotional and technical facets of change and moving away from any resistance. My work supports leaders in their efforts to become change masters.
5. GROW TO BE YOUR BEST
"Life doesn't require that we be the best, it only requires that we try our best" – H Jackson Brown Jr.
Personal Growth to be our best is paramount. Self-awareness is necessary for professional development and growth. Before a behaviour, mindset, assumption or worldview can change, there must be awareness. Thus, professional growth and development rest upon an appetite for inquiry into oneself. Humility is important. We should learn continuously and receive feedback with gratitude. I partner with leaders to deepen their self-awareness making true choices and change possible.
6. BE CLEAR ON THE WHY AND ARTICULATE YOUR VISION
"If you want to build a ship, don't herd people together to collect wood and don't assign them tasks and work, but rather teach them to long for the endless immensity of the sea." – Antoine de Saint Exupery.
It doesn't matter what you do, it matters why do you it. I strive to lead my own life true to my purpose and to help others do the same. A great and clear mind sees distinctively what it loves.
7. APPRECIATION
"Change takes place best in a large context of genuine praise. A 5:1 ratio of appreciation to criticism helps people think for themselves" – Nancy Kline.
Appreciate what you have, who you are, where you are and who you are within this moment.
"When you change the way you look at things, the things you look at change" 
​- Dyer