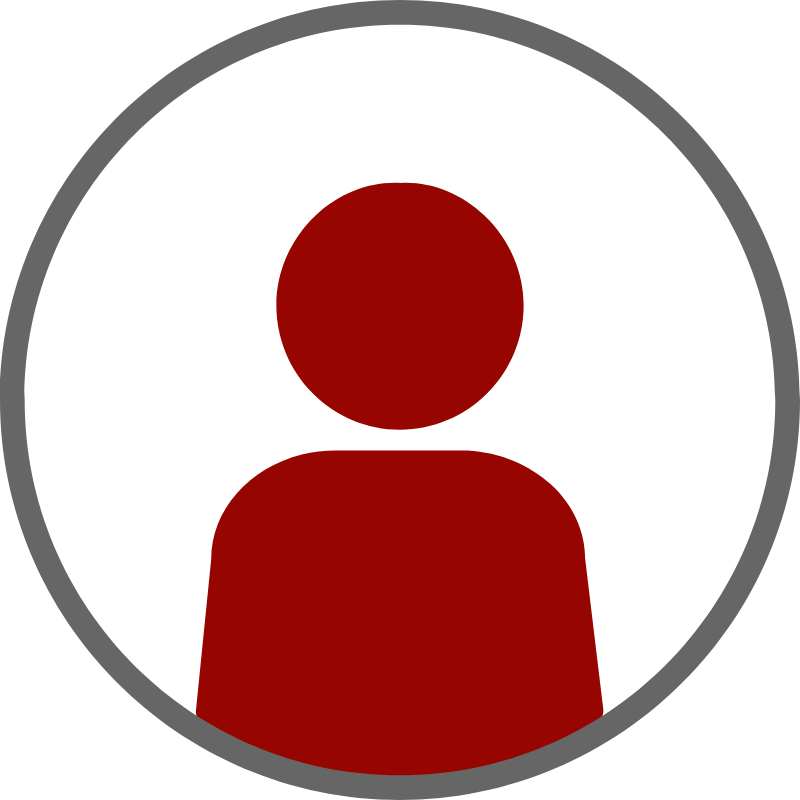 ONE-TO-ONE COACHING
"Executive Coaching is a conversation that develops leaders, in a safe place, where you can lift up your head, redefine the future, and achieve it in a way that adds value to you and the organisation."
Work with Anna in a thought-provoking process designed to maximise your personal and professional potential.
It is important to foster individuality, for only the individual can produce the new ideas.
WHY CHOOSE ONE-TO-ONE COACHING?
Outstanding leaders never stop learning. Executive coaching can be one of the most focused and effective support mechanisms available. Maybe you have a new job, a change of strategy, complex stakeholders, a team to develop, tough targets, or just want to be an even more effective leader. By learning how you're wired and how others see you, surprising choices will emerge. Working confidentially with a challenging and skilled coach, you will push yourself to excel.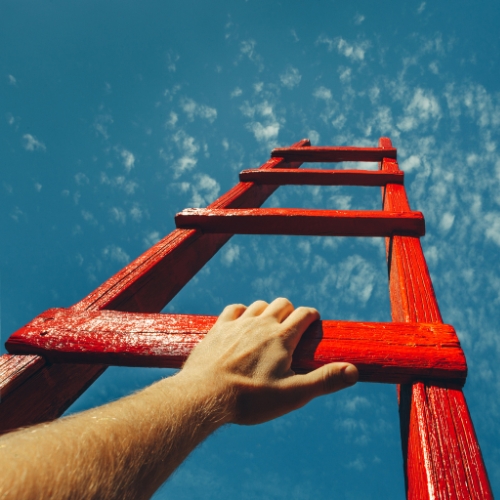 • Are you ready and hungry for a change? 
• Would you like to really show up at work, and present your best self as often as possible?
• Have you lost some direction in what you are focusing on or is a lack of confidence holding you back professionally?
• Do you need to take on a new challenging role with increased responsibilities?
• Do you need to develop a new capability or take a new approach?
• Are you working across complex cultural regions with diverse stakeholders?
• Are you leading a team that needs to be highly performing?
ONE-TO-ONE COACHING STEPS
Working together with Anna as your coach will be an inspiring journey of development and discovery with depth and breadth.
​Each coaching assignment will be uniquely personal but will follow a similar approach.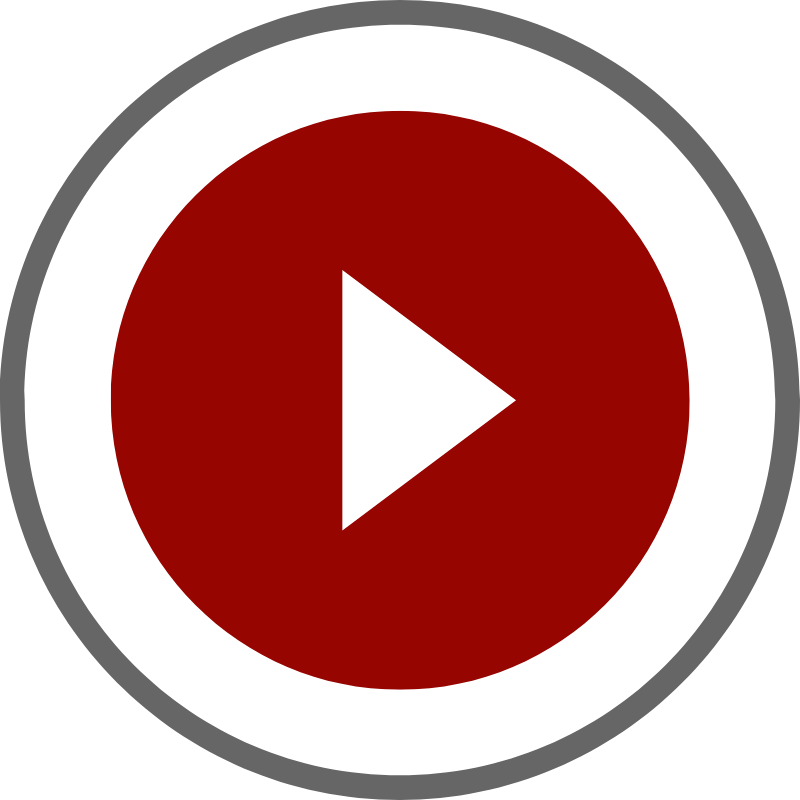 ​1. A complimentary initial conversation to explore together how coaching could be relevant to your situation and needs, what you would want to achieve and to explore our mutual commitment to work together.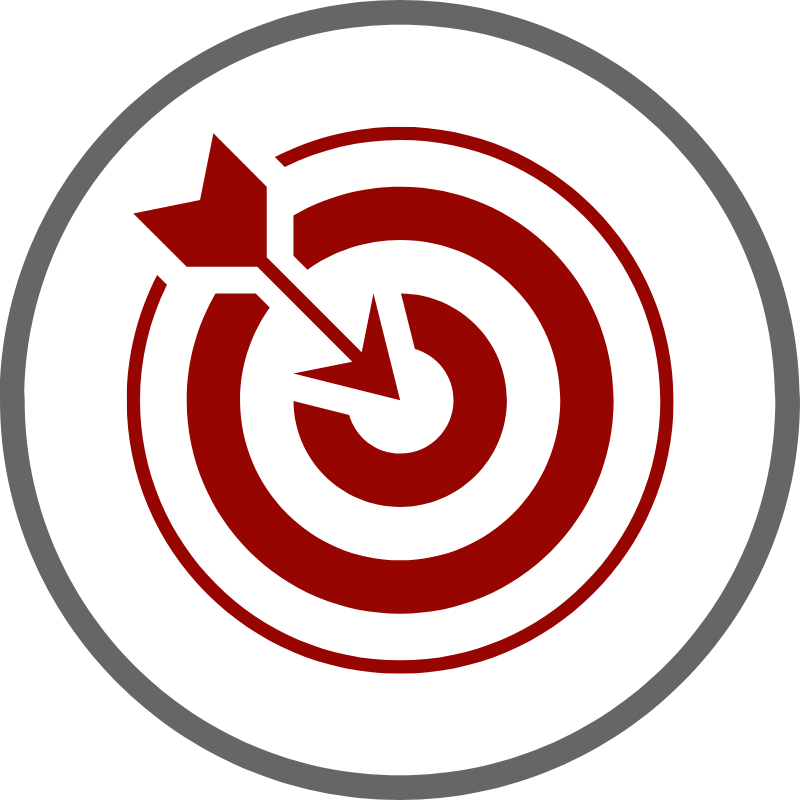 2. A contracting and goal-setting session to explore both the coaching outcomes with key measures of success in addition to our commitment to working together as a partnership.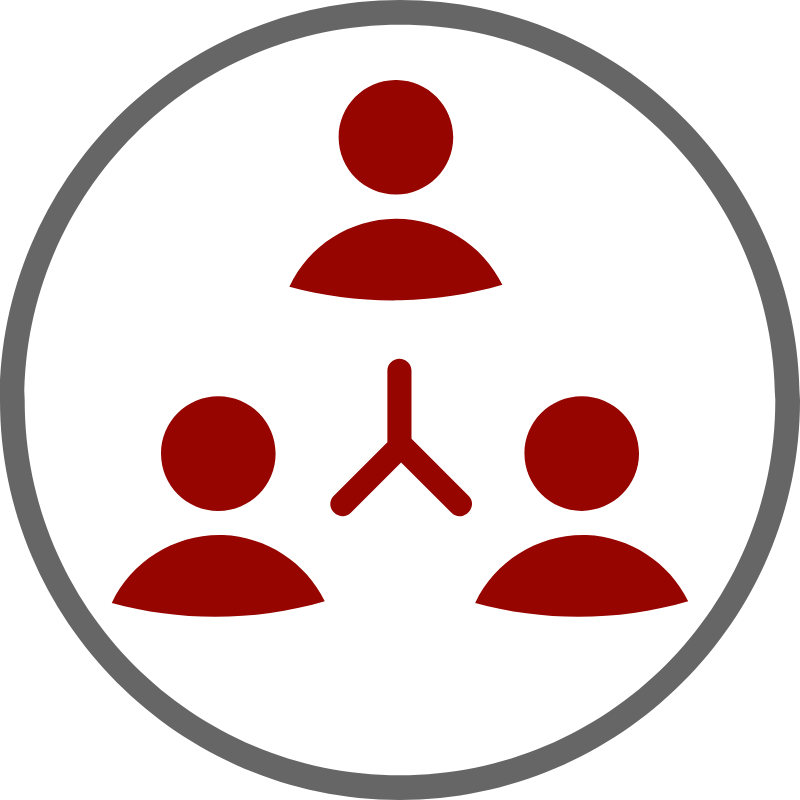 3. A triad with the coaching sponsor and/or line manager to headline the approach and focus of the coaching. To ensure support from and integration with the organisation whilst at the same time ensuring the confidentiality between coach and coachee. The impact of coaching is greatly enhanced when the broader business context is fully understood and factored into the work and the coaching goals are aligned with the business strategy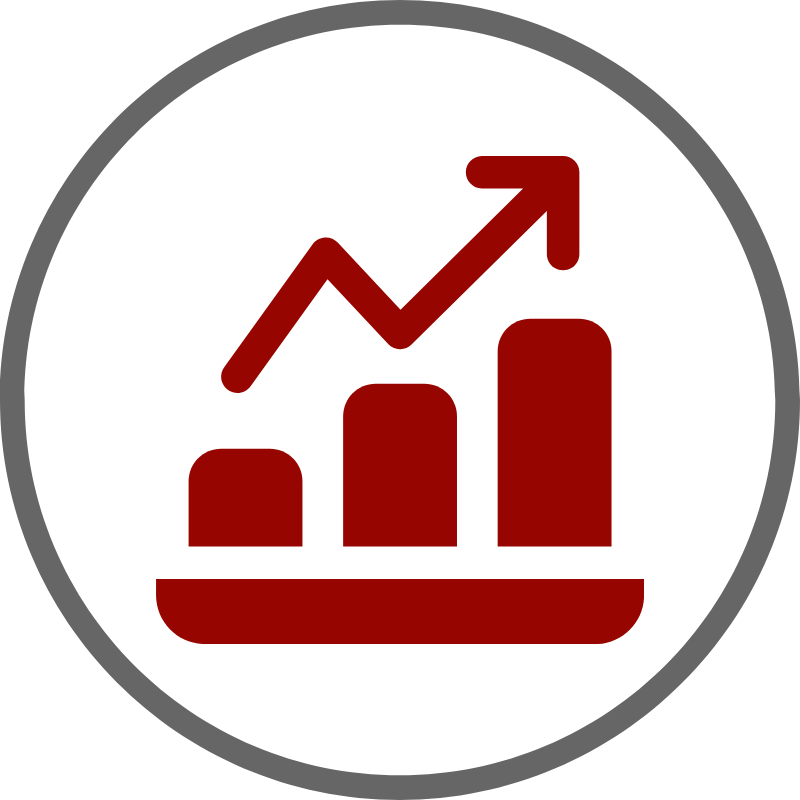 4. A discovery session exploring the key influences, patterns, trends and role models which have got you to where you are today. Charting any journey involves first understanding where you are starting from. The intent is to unearth the best possible available data. For an individual, this could also mean diagnostic interviews and 360 feedback with key stakeholders and or a leadership profiling report to determine your preferred style of working.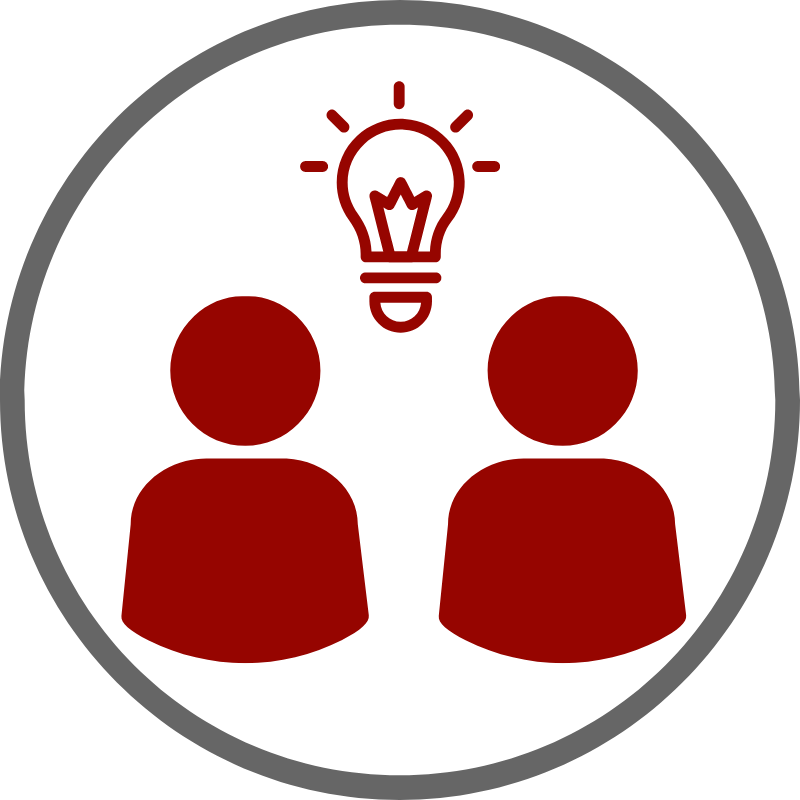 5. A series of one-2-one coaching exploration sessions to work through key questions, explore insights and to focus on the relevant coaching outcomes. The number of sessions will vary according to coaching goals and your needs.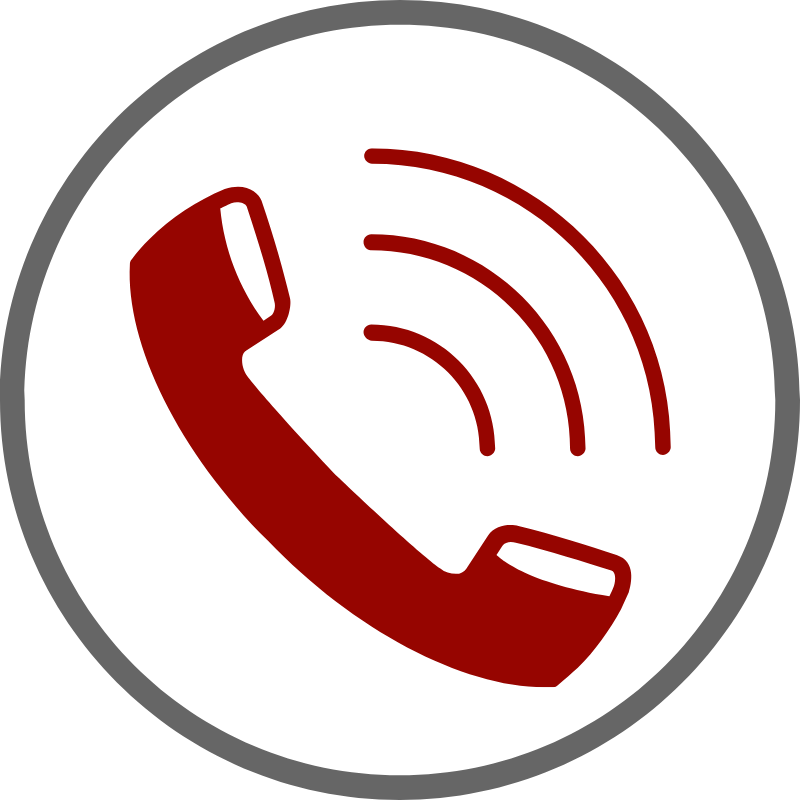 6. An unlimited amount of telephone and email support between coaching sessions as well as the most effective and relevant models, frameworks, articles, publications and other reading material to assist you in achieving your coaching outcomes.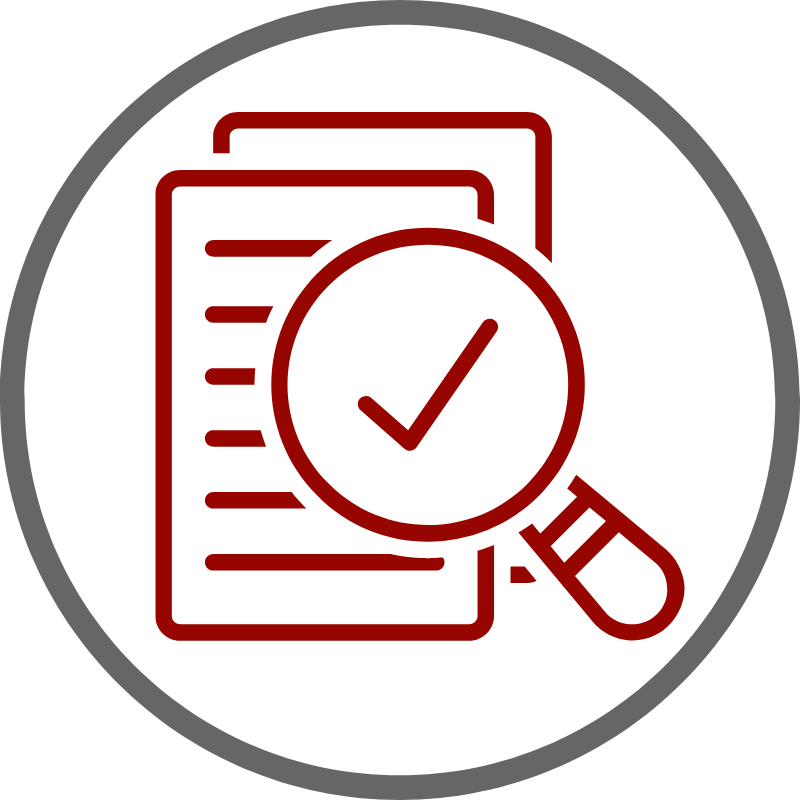 7
.

 
A closing session

 

to review the journey of discovery and insight and to focus on a clear commitment to action with the identification of a dynamic and living plan with the appropriate support.
8. A closing triad and review with the organisation and sponsor to ensure progress and plans can be incorporated into the business.
THROUGH COACHING YOU WILL
• Uncover assumptions and new insights together, and discover more about yourself and how you work and impact others.
• Understand more clearly patterns of behaviour with specific people and situations and develop new strategies to find new ways forward.
• Get clear on what you want and find the courage to move forwards towards it.
• Reconnect with your innate strengths to be your authentic self.
• Establish a purpose and take steps to make your life more fulfilling.
• Discover ways to deal with the self-limiting beliefs that sabotage your progress.
• I will help you identify any assumptions you may be holding onto and, where appropriate, provide a new perspective and fresh observations to help you discover new insights.
• You will be listened to, in a way unlike any other, as you think through your key issues and challenges in a confidential, non-judgemental and objective environment.
• Your thinking will be challenged with laser-like questions to uncover what might be getting in the way of your success.
• You will be challenged and championed along your journey.
• You will focus on discovering and nurturing your unique strengths and talents; cultivate deep self-knowledge and awareness and use it to build a rich understanding of your natural leadership style.
• I am fully committed to being with you every step of the journey to achieve what you set out to achieve.
WHAT YOU WILL NEED AND WHAT IS EXPECTED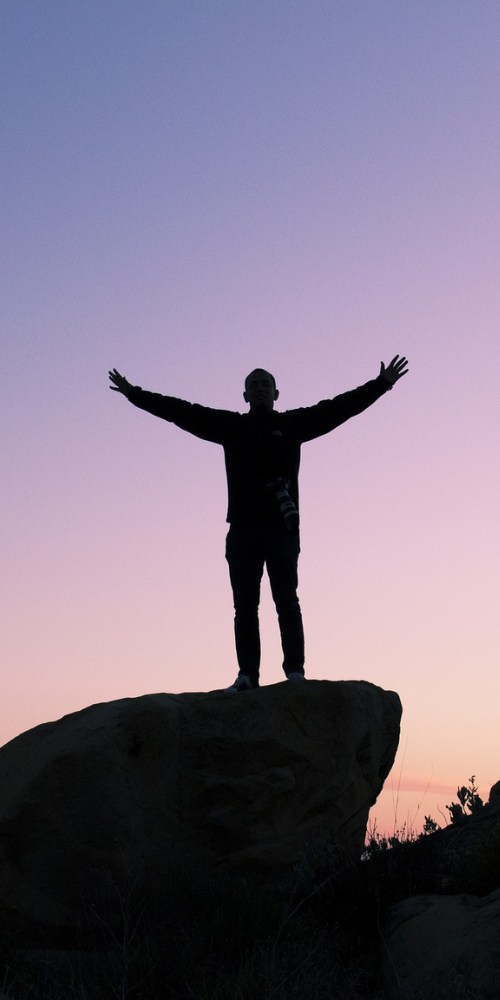 OPENNESS
Be ready for feedback, ambiguity, and new ideas and be ready to challenge some of your existing assumptions and beliefs.
HONESTY
Be ready to share what is going on for you, what you know and what you don't know, what inspires you, and what holds you back.
PREPARATION
Be prepared for our coaching sessions together; identify the real questions that are on your mind; create the time and headspace for further reflection around the coaching sessions; be disciplined to review patterns of behaviour and progress made; come prepared to share what has surfaced.
COMMITMENT
​​Stay committed to the journey and to the coaching programme. Make sure you can allow the coaching to have priority despite the predictable day-to-day work demands and priorities. Set aside time beyond the scheduled coaching sessions. The work of transformation will lie with you and therefore finding the time to reflect and take on assignments and experiments in between coaching sessions will enrich the experience.
PATIENCE
Change of any sort takes time and practice. Learning new habits is not simply a question of willpower and intellect. Instead, you will need to give yourself the time and space to experiment, as well as be open to not always getting it right the first time you try.
"I believe that clarity, confidence, change and commitment are ingredients of a recipe for success. I believe I can help you gain clarity, feel confident and provide the challenge to change, enabling you to accomplish what you want for yourself and your business. I am committed to helping you achieve your success"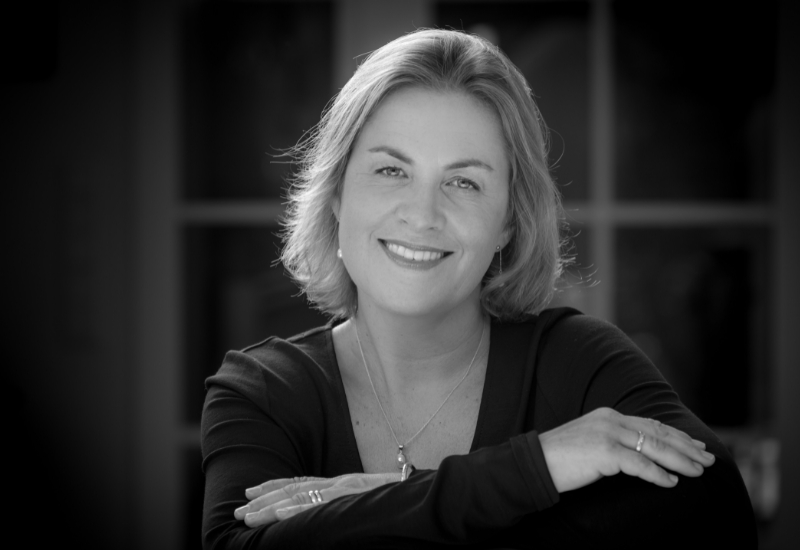 "
I worked with Anna in 1:1 coaching sessions for 8 months. Each session was a small journey where we started from a concrete situation I was facing and used it to reflect on my leadership style, values and ambitions. Anna is an amazing listener and a very empathetic person, but the quality I appreciated most was her ability to help you find solutions that you already have and are not aware of. A very enriching journey I would suggest to everybody.
"
AS
"Anna recently helped me identify and explore themes around some professional challenges I had been having. Though I was initially frustrated at not being able to identify a clear path forward, Anna helped me gain a new perspective on myself and as a result, we had a breakthrough towards the end of our time together. Since then I have been able to approach similar challenges with a renewed focus and energy. During our time together Anna was a highly engaging and empathetic coach, often finding a personable way to ask difficult questions while respecting my boundaries and staying aware of my needs. I would highly recommend Anna as a coach for anyone looking for practical tools to help them excel within their careers and beyond."
JA
"Anna provided me with great insights to level up my own leadership skills and helping improve our organisation. Her active listening through complex challenges and the time we were thinking together opened new opportunities for me as I was looking from a completely different angle. When you believe you have studied enough, Anna can give you a completely different angle which expanded my solution thinking. I highly recommend her 1:1 coaching as it provides a lot of insides and a huge ability to grow."
CS
"I believe Anna to be a great coach. Her coaching has had a significant impact on me – personally and professionally. She guided me in seeing different perspectives, converting increasingly difficult topics into more simply understandable content; all while seeing beyond the limitations that sometimes prevent me from seeing things differently or finalising decisions. Anna always asks the right questions, always kind and encouraging, enabling me to learn a lot from each and every session. Having her as a coach, gave me the opportunity to grow – allowing me to improve my focus and progress during every session. I can highly recommend her as a coach. Thank you, Anna, – it is a pleasure to have you as a coach!"
KDS
"Anna was great – she adjusted the coaching journey to meet my needs, she made this such a meaningful experience for me, also very practical and relevant. The value I gained in the coaching has been to identify a frame in which I can put my needs first, a way to rebuild my own narrative, practical routines to embed which will help me sustain my progress."
Senior Global Leader, FMCG Organisation
"
I worked with Anna in 1:1 coaching sessions for 8 months. Each session was a small journey where we started from a concrete situation I was facing and used it to reflect on my leadership style, values and ambitions. Anna is an amazing listener and a very empathetic person, but the quality I appreciated most was her ability to help you find solutions that you already have and are not aware of. A very enriching journey I would suggest to everybody.
"
AS
"Anna recently helped me identify and explore themes around some professional challenges I had been having. Though I was initially frustrated at not being able to identify a clear path forward, Anna helped me gain a new perspective on myself and as a result, we had a breakthrough towards the end of our time together. Since then I have been able to approach similar challenges with a renewed focus and energy. During our time together Anna was a highly engaging and empathetic coach, often finding a personable way to ask difficult questions while respecting my boundaries and staying aware of my needs. I would highly recommend Anna as a coach for anyone looking for practical tools to help them excel within their careers and beyond."
JA
"Anna provided me with great insights to level up my own leadership skills and helping improve our organisation. Her active listening through complex challenges and the time we were thinking together opened new opportunities for me as I was looking from a completely different angle. When you believe you have studied enough, Anna can give you a completely different angle which expanded my solution thinking. I highly recommend her 1:1 coaching as it provides a lot of insides and a huge ability to grow."
CS
"I believe Anna to be a great coach. Her coaching has had a significant impact on me – personally and professionally. She guided me in seeing different perspectives, converting increasingly difficult topics into more simply understandable content; all while seeing beyond the limitations that sometimes prevent me from seeing things differently or finalising decisions. Anna always asks the right questions, always kind and encouraging, enabling me to learn a lot from each and every session. Having her as a coach, gave me the opportunity to grow – allowing me to improve my focus and progress during every session. I can highly recommend her as a coach. Thank you, Anna, – it is a pleasure to have you as a coach!"
KDS
"Anna was great – she adjusted the coaching journey to meet my needs, she made this such a meaningful experience for me, also very practical and relevant. The value I gained in the coaching has been to identify a frame in which I can put my needs first, a way to rebuild my own narrative, practical routines to embed which will help me sustain my progress."
Senior Global Leader, FMCG Organisation